Jobs in Reading
If you're looking for a job in Reading or you're a business or recruiter wanting to advertise job vacancies in Reading, then look no further!

Reading is home to countless employment opportunities spanning a range of different sectors and our Reading jobs section covers all of them.

From admin jobs, sales and marketing, finance and engineering, to hospitality and retail, we're here to help you find your dream job in Reading.

Plus to make the process a little less stressful the TGtR recruitment experts have put together a few hints and tips to guide you along the way.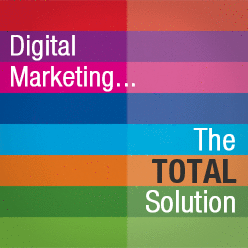 In case you missed it see what's in this section