Motoring in Reading
Buckle up, and take our motoring section for a test drive! It will come as no surprise to learn that there are numerous garages and car dealerships in Reading so you'll find all the best places to buy or sell you car in Reading right here.

If you're in a spot of bother and your car needs looking at by an expert, you'll find a list of car repair centres in Reading, tyre fitters in Reading and the best places to get your car MOT'd in Reading.

Whether it's a vendor of new/used cars, a place to bulk buy vans for a business, or somewhere for you to get some minor maintenance or repair work done, we know the right place to go.

Our guides are designed to make motoring in Reading as seamless and hassle-free as possible. With features to help you with fuel economy, getting the best deals on cars, maintenance, and insurance, you'll never be taken for a ride again.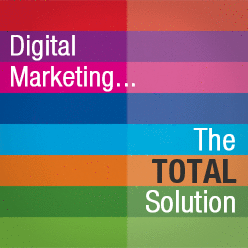 read our Guides

take advantage of great offers

Find out what's on

Enter our Latest competitions

latest content
In case you missed it see what's in this section