Novel Wines
Novel Wines is an award-winning retailer with a wine list that guarantees to impress.
Founded in 2016 by two wine lovers, Novel Wines now features over 150 truly unique wines and ships to customers across the UK. The wines are sourced from all over the globe and feature classic regions such as Georgia, Croatia and Greece, where you can trace the history of wine.
The team at Novel Wines encourage customers to taste outside of the box. There's no minimum order and delivery is free when you spend £99 or more. You can view the full range of wine on their website here .

If you're looking for somewhere to start, their website offers a comprehensive selection of food and wine matching on their exclusive recipes blog. You can also call their helpful team on 01225667311 and get expert advice.

Follow the wine lover lifestyle!
Really into your wine? Join Novel Wines' premium Wine Explorer's Club from only £29.95. You can enjoy a special mixed case of wine every month, which you can share with family and friends or enjoy on your quiet nights in!
You'll also receive a copy of Taste Different, an exclusive newspaper, in each delivery.
For more great wine deals and exclusives, keep up to date with Novel Wines on their social media handles. You can find them on Facebook, Twitter and Instagram @novelwines!
Looking to send a gift to someone?
Novel Wines offer a gifting service for any occasion. You can even book an expert consultation with wine buyers Ben or Gyorgy, who will then help you select the perfect wine selection to suit your needs.
Novel Wines offer elegant pine wood gift cases and handwritten labels describing each wine. They can also include cards and custom message within each case. If you are planning ahead and looking into the perfect thoughtful gift, why not give someone the gift of great wine?
Office Hours: Monday - Friday, 9am - 6.30pm; Saturday, 10am - 4pm; Sunday, Closed.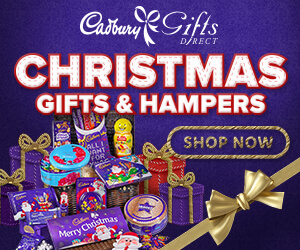 In case you missed it see what's in this section